Cathy L. Adams
Friday, Apr. 13, 2018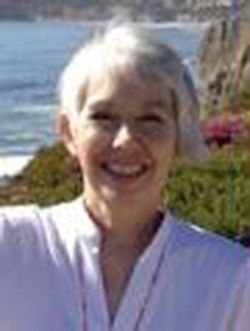 + Enlarge
October 27, 1946 ~ April 5, 2018
Our loving wife, mother and grandmother passed away on April 5, 2018 surrounded by her loved ones. She was born in Salt Lake City to Bob and Bobbie Phillips on October 27, 1946. She graduated from St. Mary's of the Wasatch High School and earned her bachelor's degree from Seattle University. She served as the director of medical records at St. Mark's Hospital for more than 25 years, and then enjoyed a second career as a special investigator for United States Investigative Services.
She was as dedicated and hard-working in her career as she was kind and genuine in her family life and friendships. She will be remembered for her huge smile, her hugs, and her love of bright colors and flowers.
She is survived by her spouse of almost 50 years, Jim; her "Irish twin" brother, Chris Phillips (Nancy); her children Paul (Manessa), Christy (Brett Benson) and John; and five grandchildren.
A funeral Mass was celebrated on April 13, 2018 at 11 a.m. at St. Thomas More Catholic Church. Arrangements were in care of Starks Funeral Home.