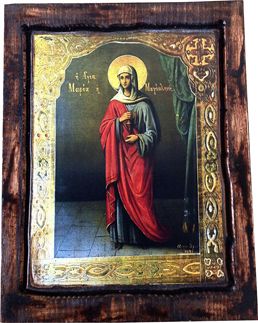 Courtesy photo
SALT LAKE CITY — The Diocese of Salt Lake City is preparing to certify 85 men and women who have spent the last four years studying to become lay ecclesial ministers (LEMs), preparing to serve various ministries in their parishes and the diocese. (See additional stories.)
>>>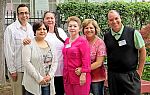 The Diocese of Salt Lake City is preparing to certify 85 men and women who have spent the last four years studying to become lay ecclesial ministers, preparing to serve various ministries in their parishes and the diocese. They will be commissioned at a Mass Aug. 9 in the Cathedral of the Madeleine; the Most Rev. John C. Wester will preside.
La Diócesis de Salt Lake City se está preparando para certificar a 85 hombres y mujeres que han estado estudiando, durante los últimos cuatro años, para recibirse de Ministros Eclesiásticos Laicos, y preparándose para prestar servicios en varios ministerios de sus parroquias y en la diócesis. Ellos serán comisionados en la Catedral de la Magdalena, durante los oficios de la Misa del sábado 9 de agosto de 2014, El Reverendísimo John C. Wester, presidirá.
>>>
WASHINGTON (CNS) — As the federal government struggles to care for an unexpected influx of children caught trying to cross the border without a parent or guardian, dioceses and social service agencies where the minors are passing through are trying to provide assistance.
>>>